News
Posted by Andy Richter on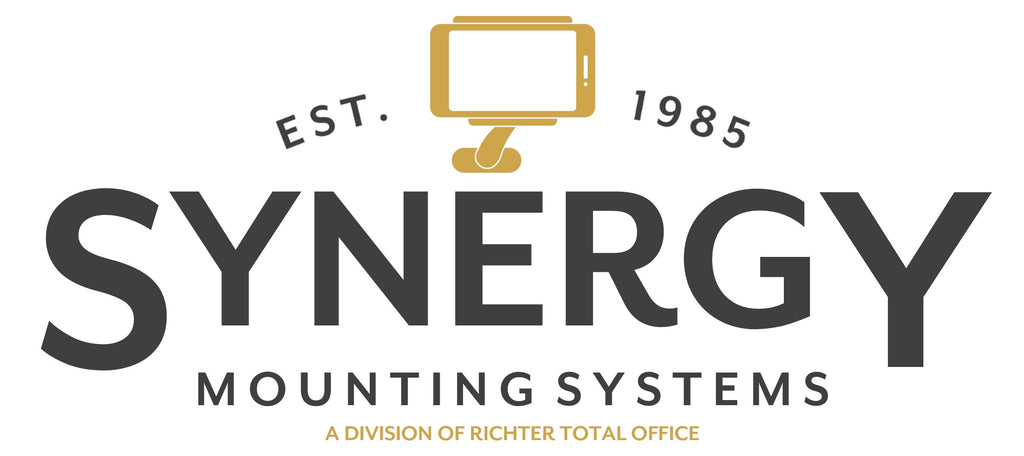 We have some very exciting news to share with all of you! Richter Total Office is further diversifying our business by purchasing Synergy Mounting Systems of Telford PA. Synergy's owner, Jeff Woertz, is going to join our team and lead the division. We are excited to combine our resources with Jeff's leadership and expertise to make something really special!! Jeff grew an impressive business built on customer service, quality products, and fast deliveries, which is why we knew he and his company were a perfect fit for us at Richter's. Because Synergy has such a great name in the mount...
Posted by Jeff Woertz on
Recent customer feedback: "Great seller! Invested in ensuring a satisfied customer. Extremely responsive and lighting fast handling. Highly recommended! Looking forward to doing more business in the future. Truly among the best. Thank you!" Synergy Mounting Systems is proud to be your authorized RAM Mounts dealer since 2006. Visit us online at www.synergymountingsystems.com today!